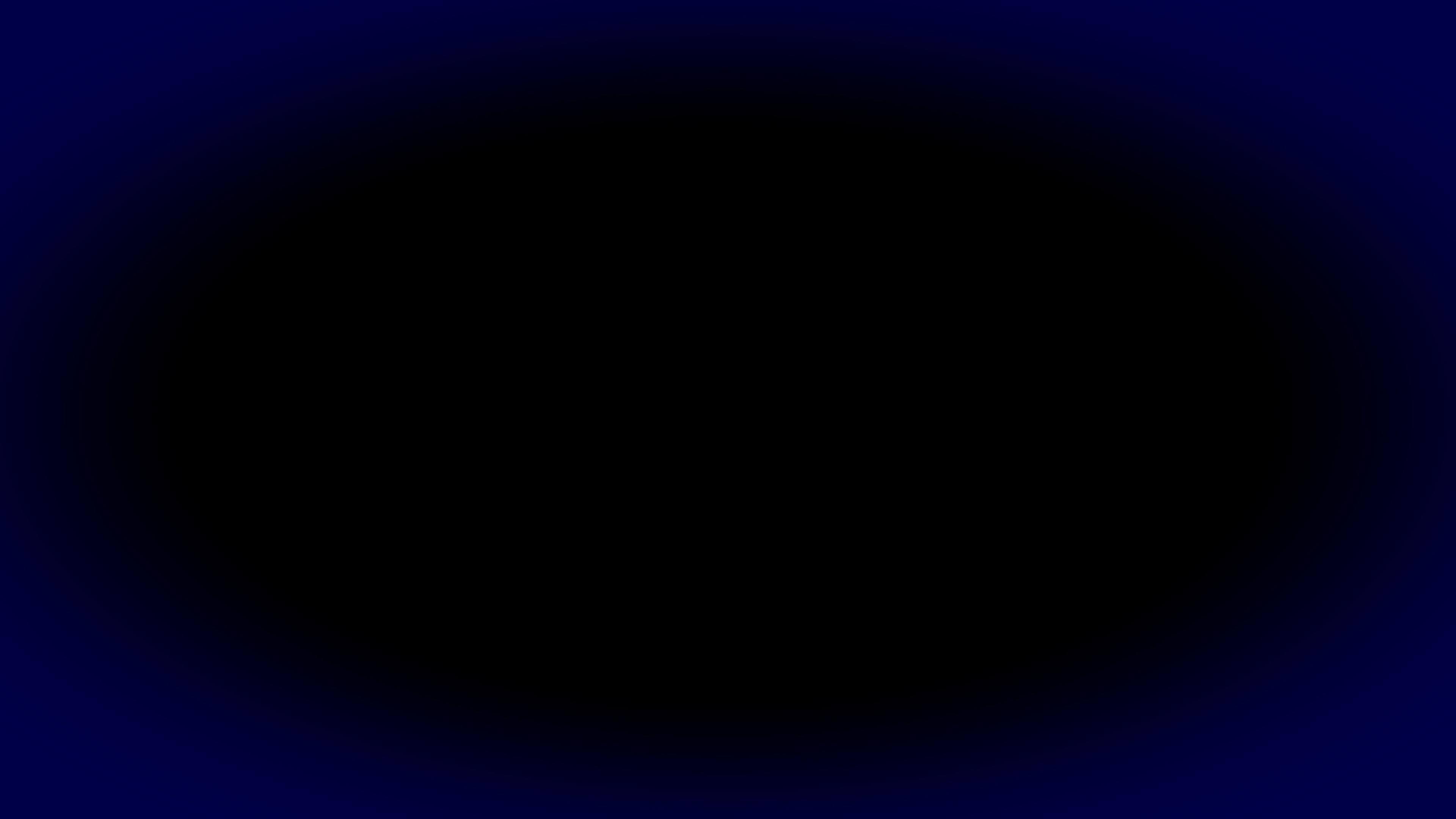 Backing Web3 pioneers who are building the world of tomorrow.
How do we add value ?
Ecosystem
You will have access to valuable resources and relationships through our network.
We help in building relationships and finding partners & customers.
Product
We support your development roadmap and assist in creating sustainable token economics.
We know the Web3 ecosystem and guide you in finding a scalable product-market fit for your project.
User-first
We are your first product user and will help you to get early traction via liquidity provision, market making, network participation and governance.
Psalion VC builds human, dynamic relationships with founders and provides them with strategic advisory and business development expertise.
Philosophy
We invest in decentralised & distributed economies since 2013.
Psalion VC envisions the digital world future as driven by DeFi 3.0, ZKP technology, and decentralized platforms & organizations.
We think Web3 enables data ownership, interoperability and privacy systems that will fuel the next wave of innovation by eliminating risks and excesses of our incumbent centralized society whilst rewarding humans in a fair manner.
Psalion VC trusts the gritty, the outliers and the visionaries to humanly lead towards a trustless, permissionless and decentralized future.
Team
Portfolio